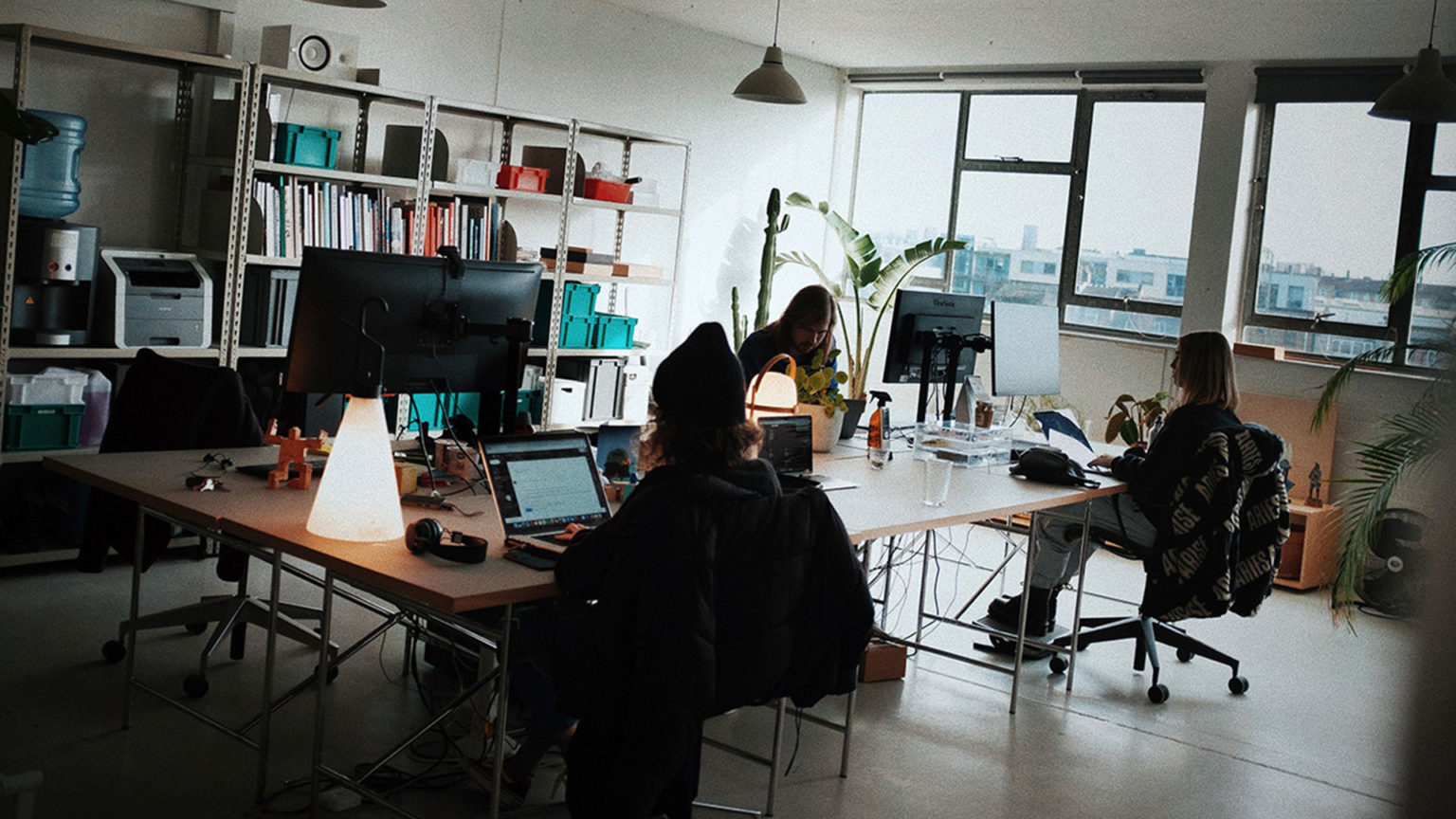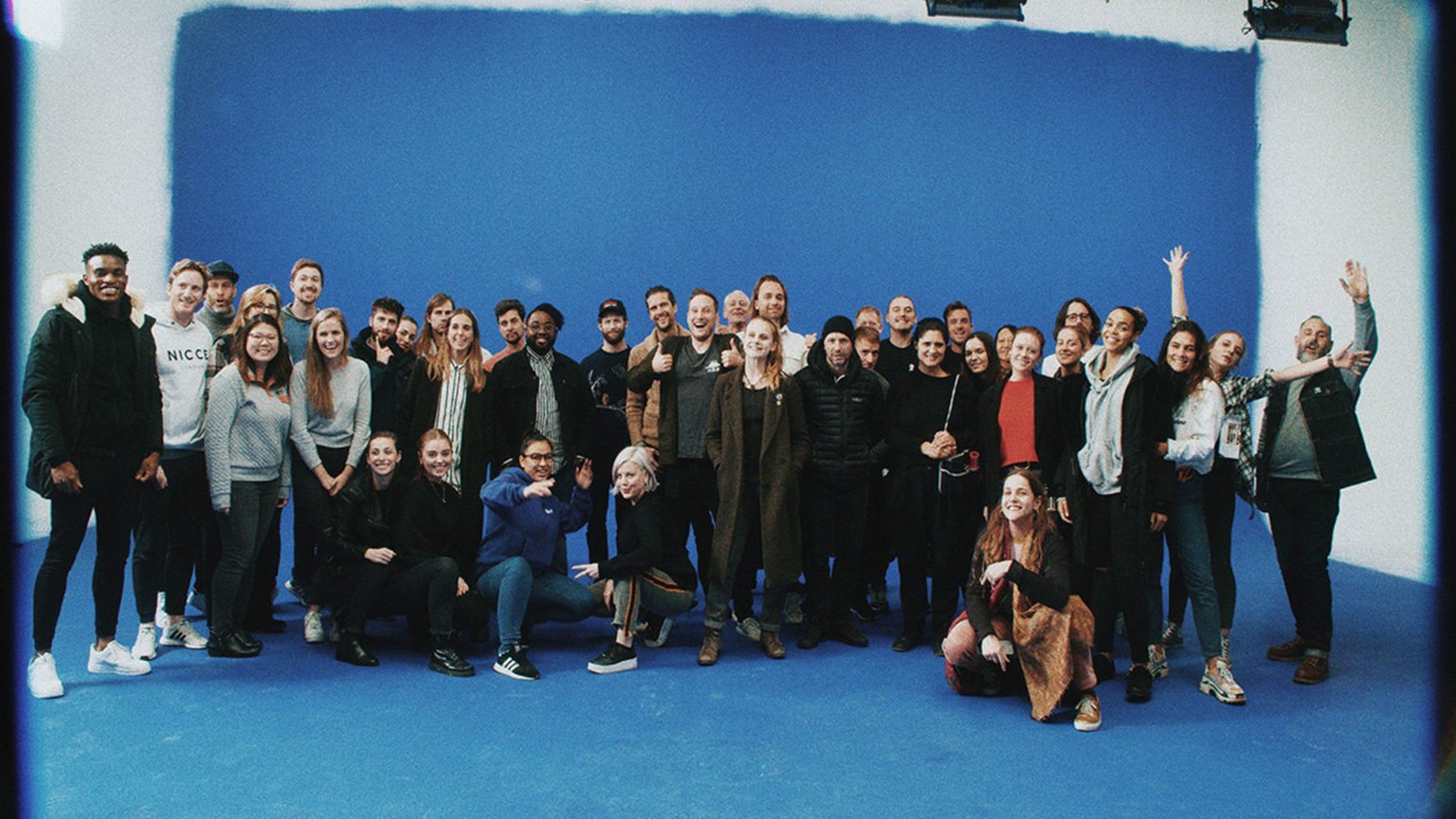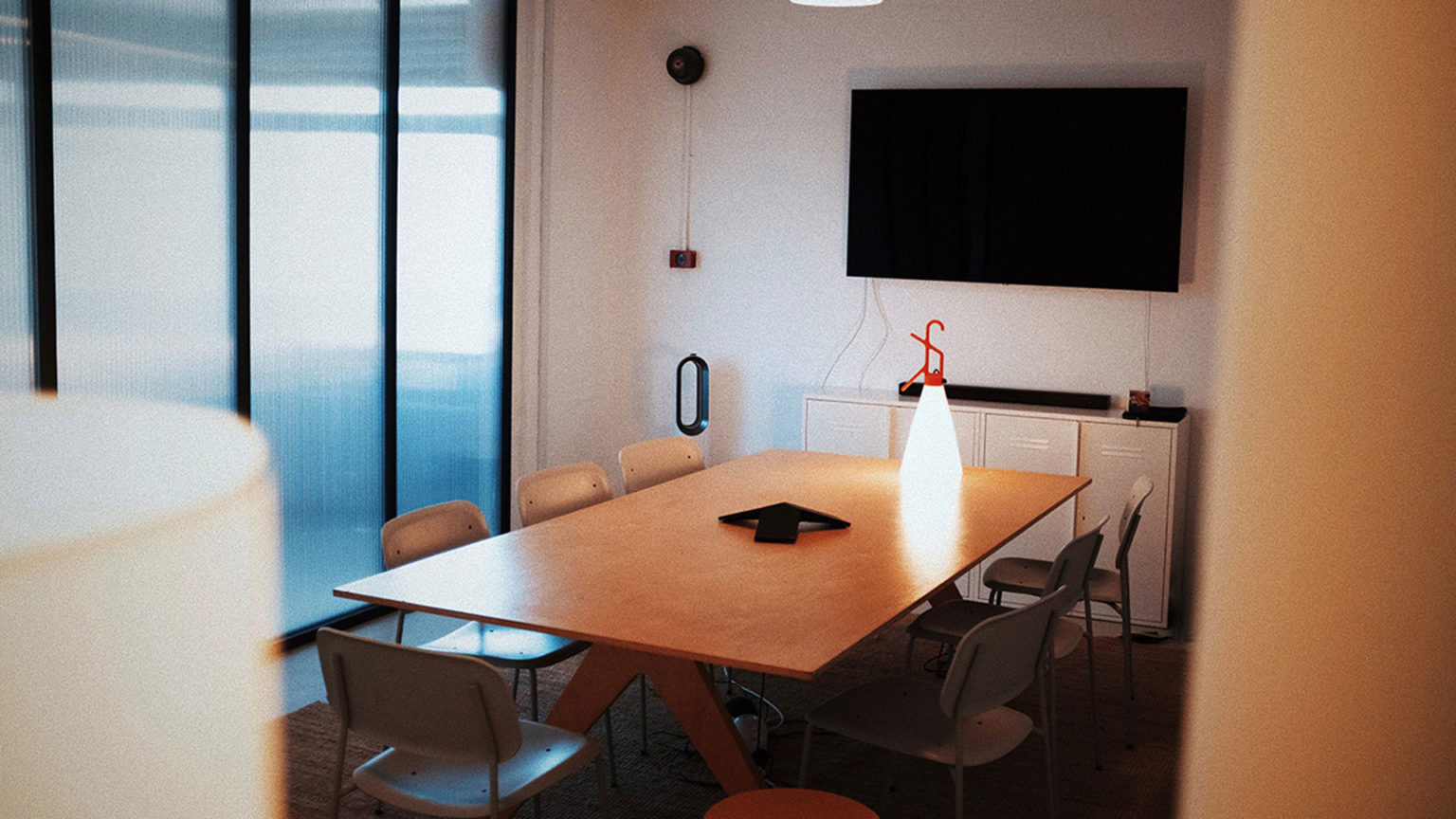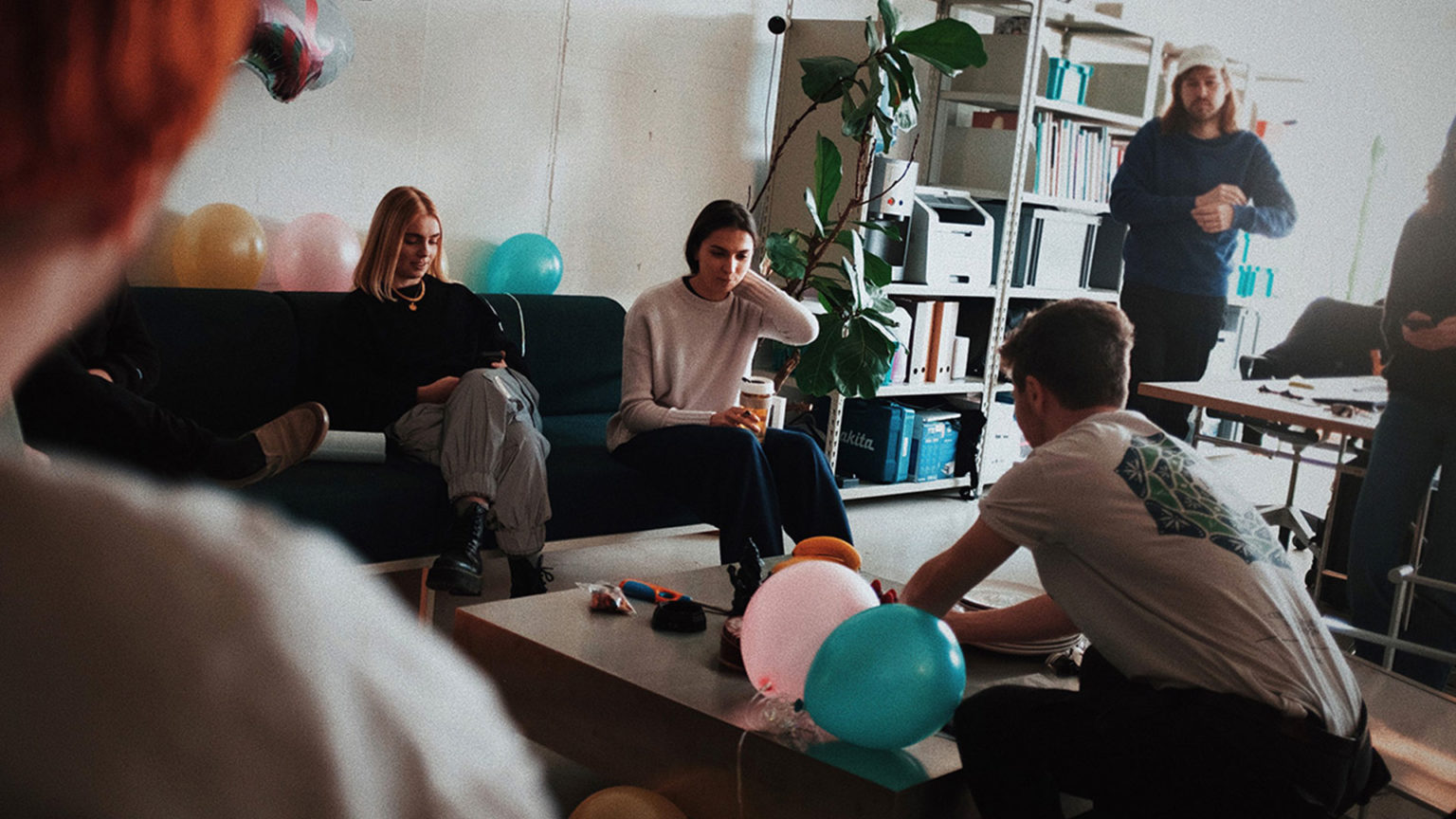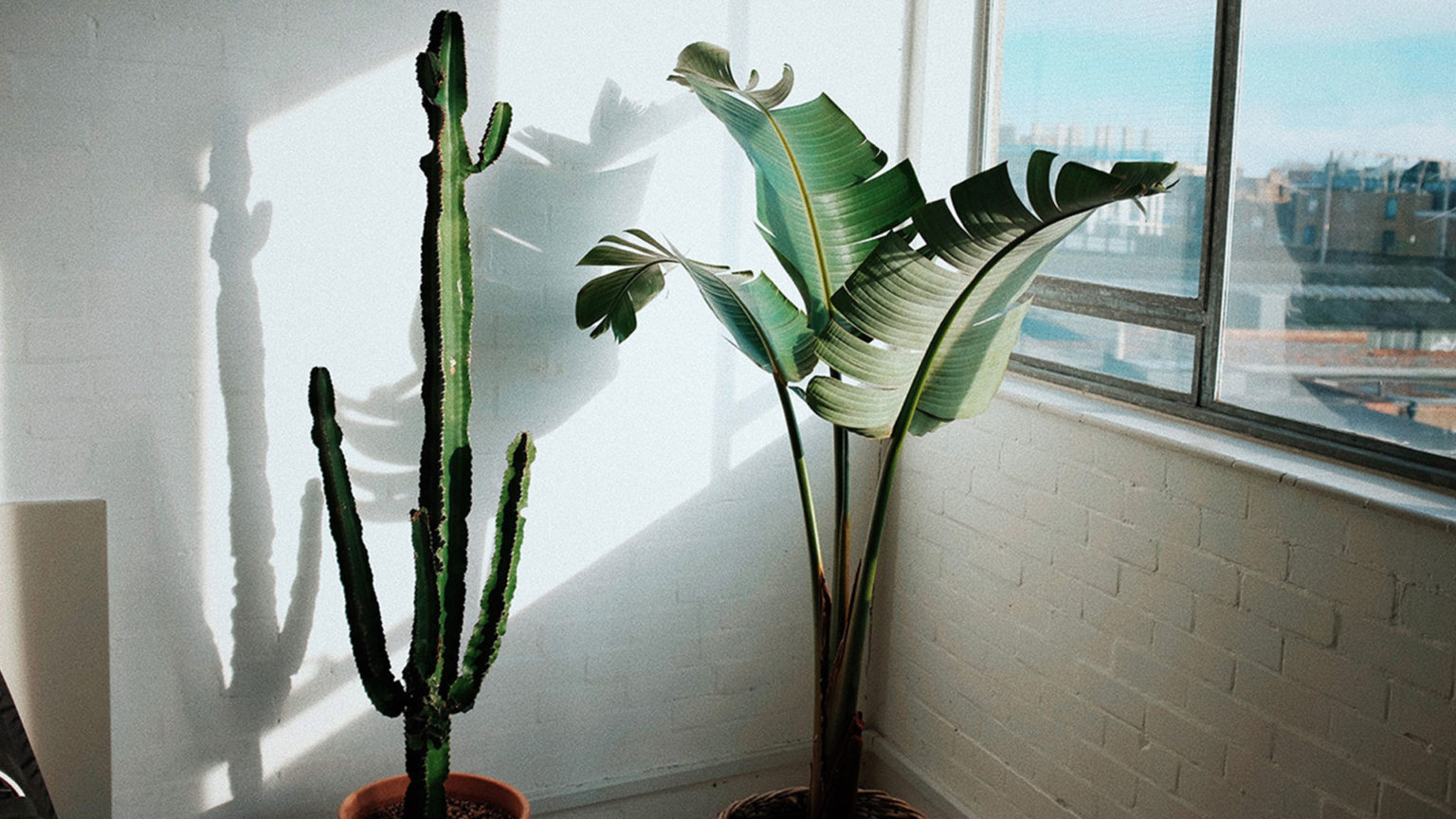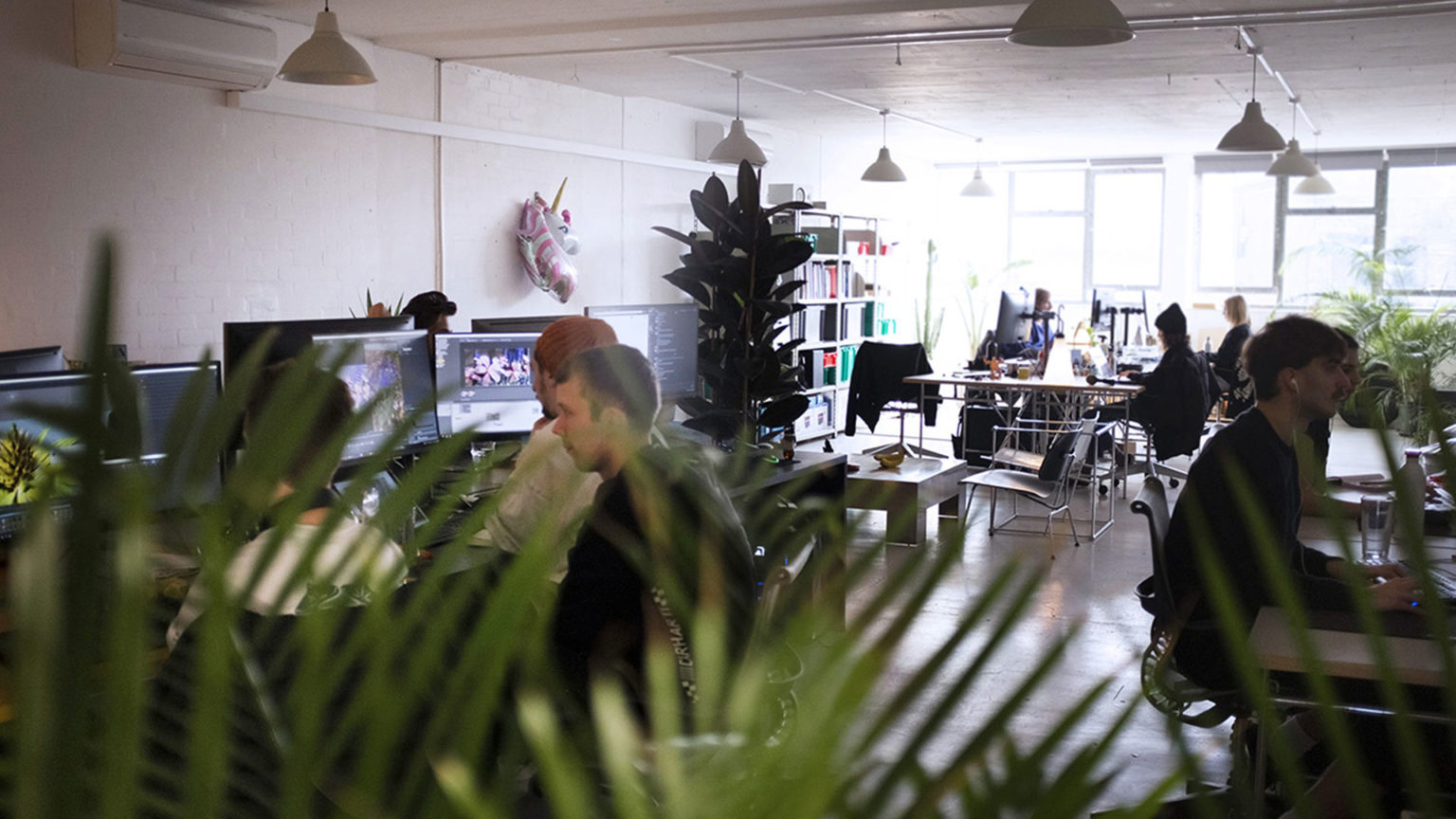 We are an award-winning Creative Production Company for Film, 3D Motion, Stills and Interactive Storytelling.
We craft forward-thinking moving image for brands, entertainment and culture.
Our team has a combined experience in Creative, 3D Animation, Film Production & Direction, Photography and Design. This allows us to create original campaigns from start to finish. We create high-end TV commercials, music videos, branded content, interactive and audio-visual experiences. We embrace new technologies, authenticity, diversity, and sustainability.
We are 100% operational during Covid-19.