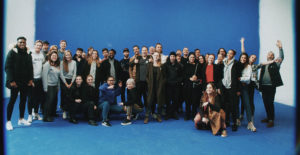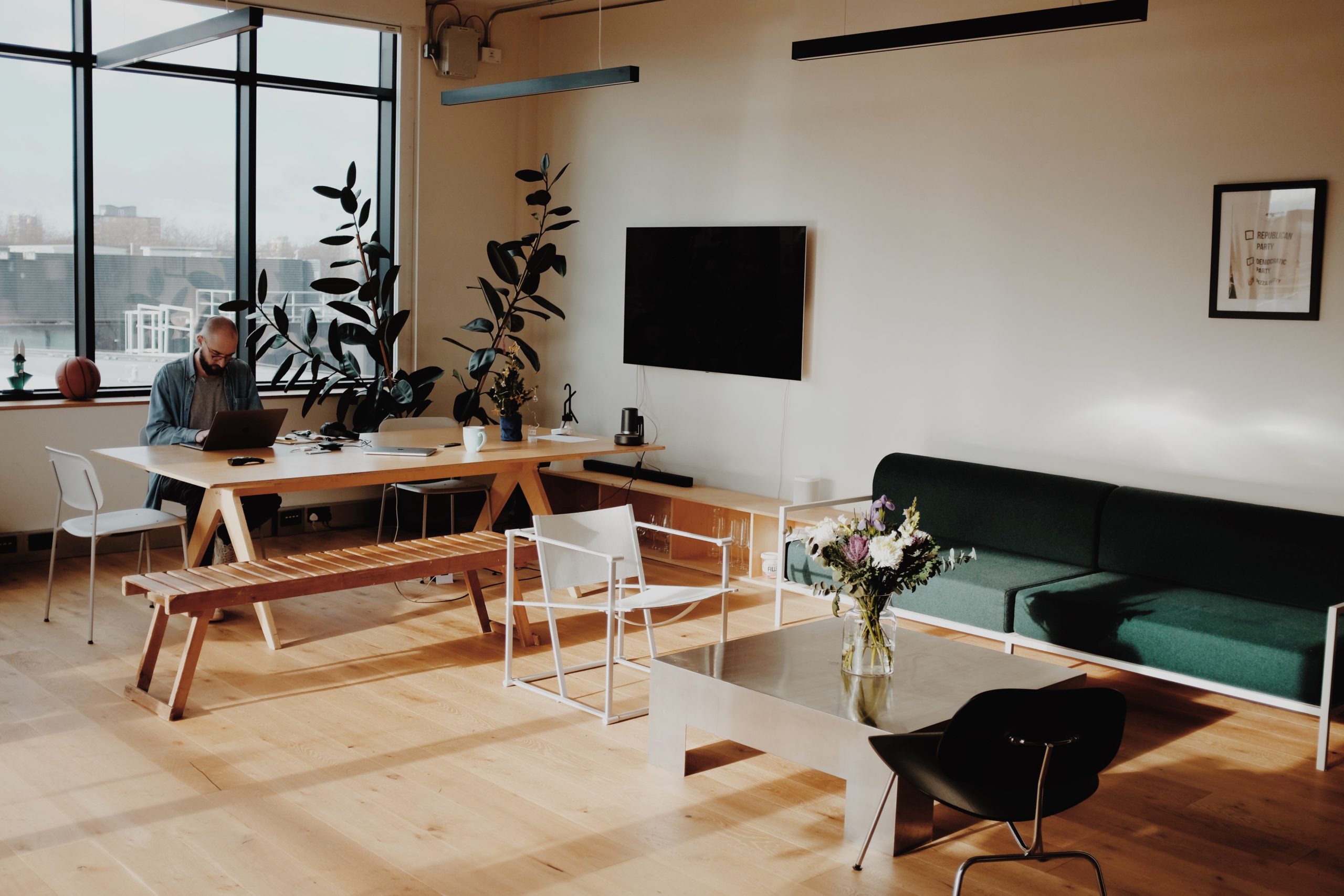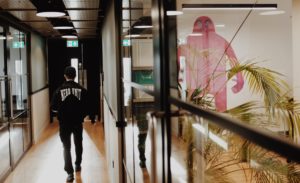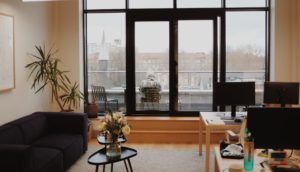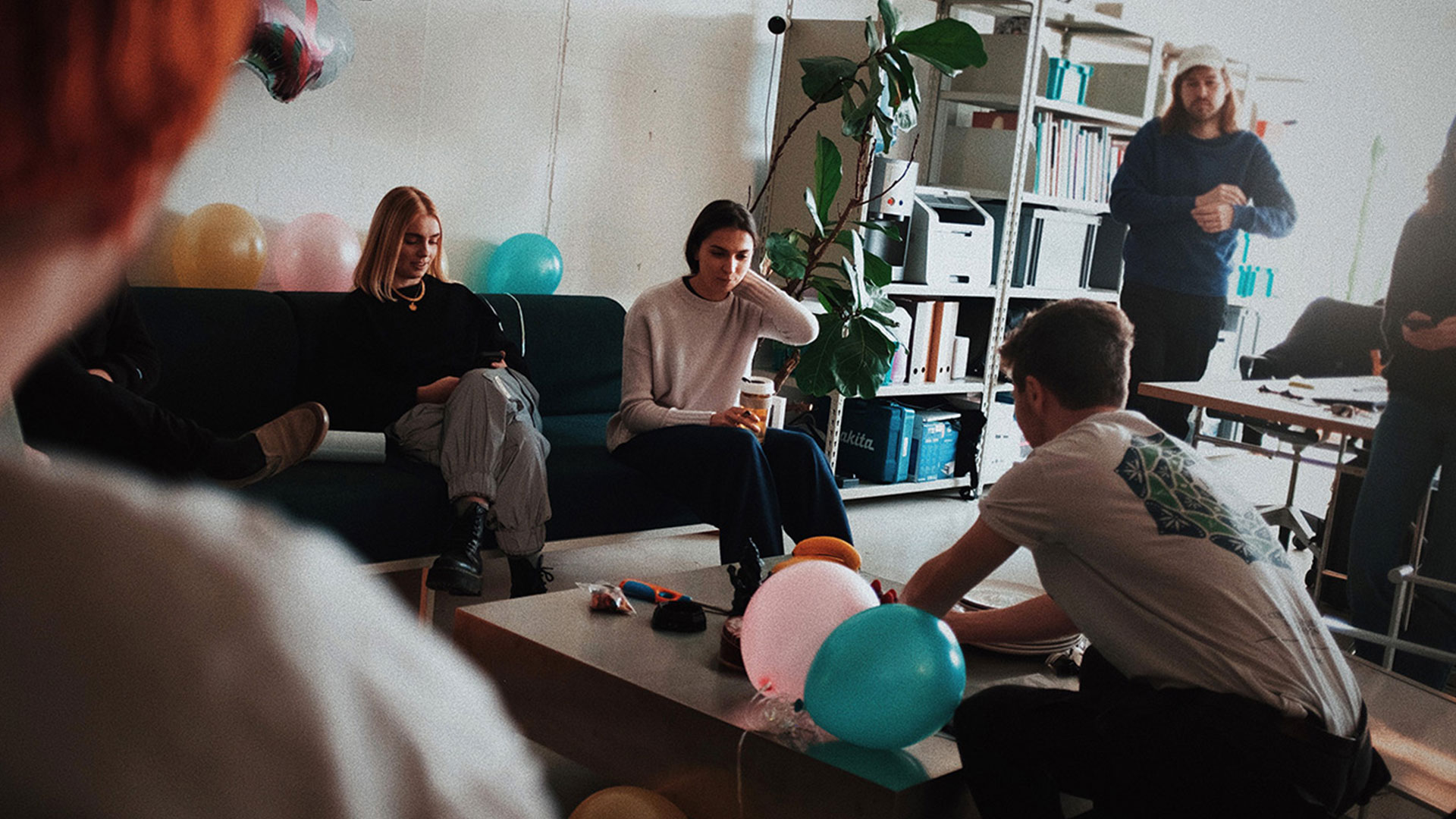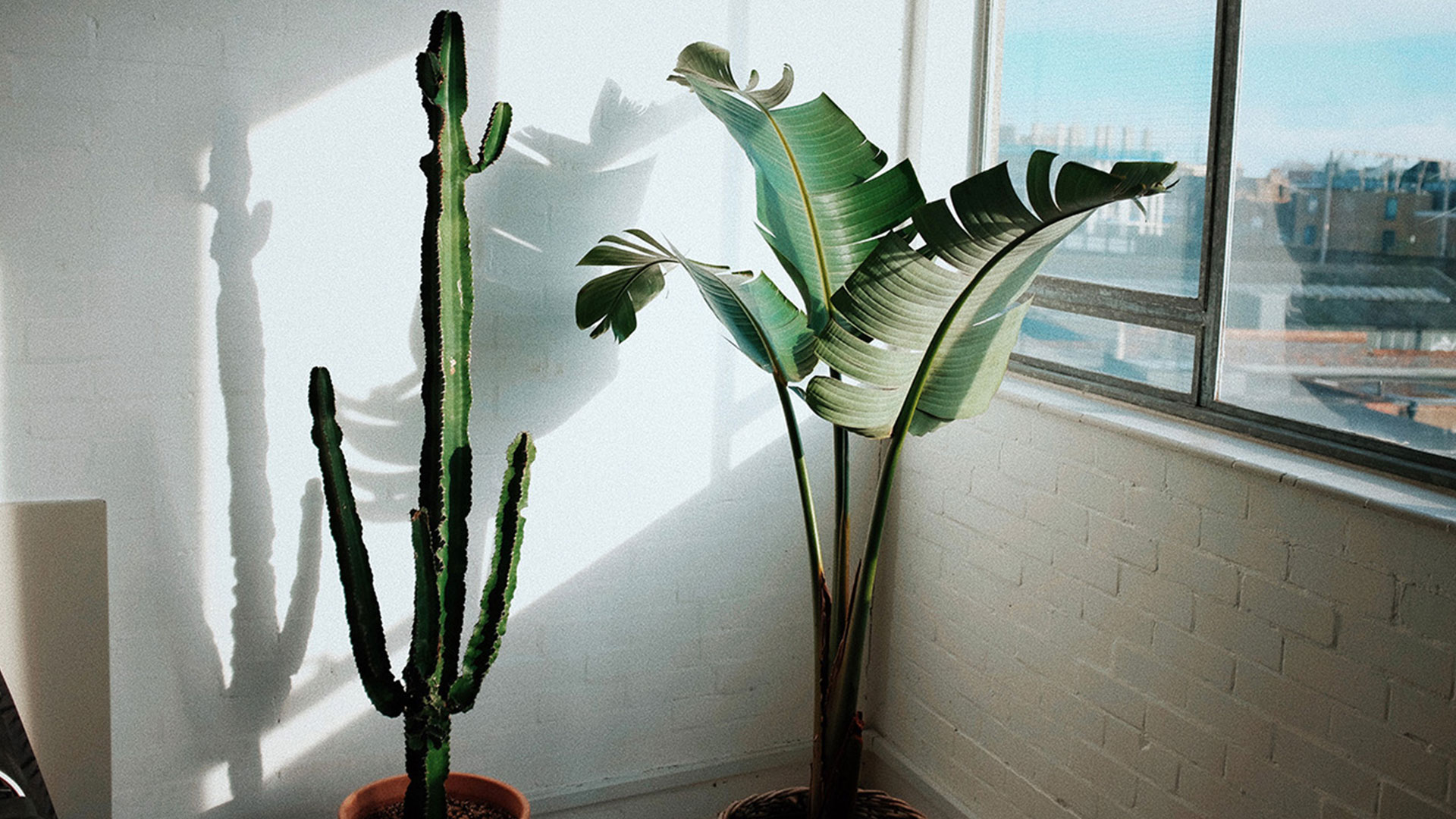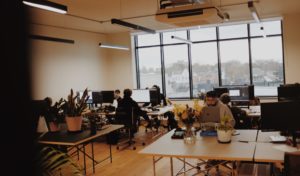 We are an award-winning Creative Production Company for 3D Motion, Design, Live Action, Stills and Interactive Storytelling.
We craft forward-thinking moving image for brands, entertainment and culture.
Our team has a combined experience in Design, Direction, 3D Animation, Film Production and Photography. This allows us to create original campaigns from start to finish. We create high-end TV commercials, music videos, branded content, interactive and audio-visual experiences. We embrace new technologies, authenticity, diversity, and sustainability.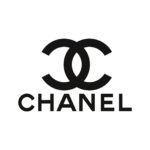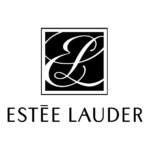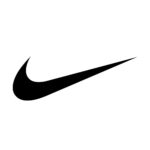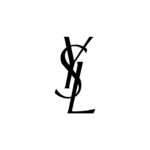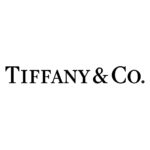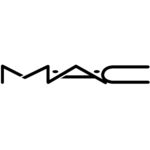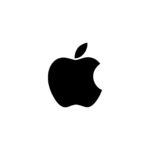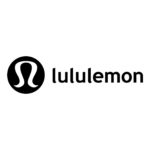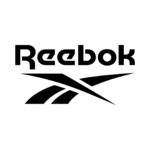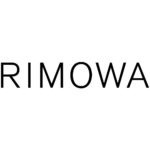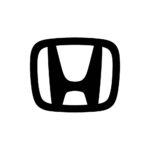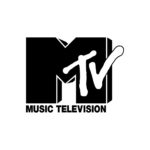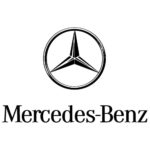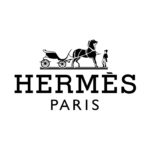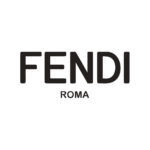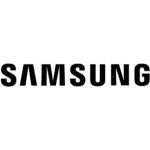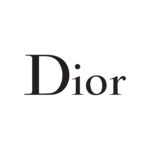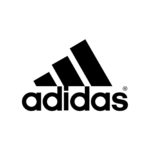 Creative Studio
We do have expertise in developing Storyelling Campaigns and Brand Design Directions from scratch - based on a simple initial brief. Our team of Creatives and Designers works on projects from the initial ideation phase onwards.
3D Motion Design
Our large permanent team of 3D artists and Art Directors has a huge bandwith to tackle any kind of design and motion production brief.
Live Action
Our large network of directors and shoot producers has experience in all kind of projects, from music video to car to fashion shoot.
If needed, we plug our full time team together with independent world-class directors. This allows us to tap effortlessly into any genre — from car to comedy to fashion and mixed media.