We are a global Creative Studio for 3D Motion, Design, Film and Interactive Storytelling. We work with brands and agencies internationally to create meaningful work with a team of like-minded individuals.
We direct, design, animate and shoot film. We constantly look for new approaches to execute an idea, solve problems and tell stories. Ultimately it's all about challenging the status quo and the perception of the audience in an unexpected way and having fun while doing so.
Builders Club is a hybrid studio, with a mission to redefine how a Production Company, Creative Agency and Design & Animation Studio operates. Founded in 2015 by the two creatives Jonas Hegi and Julien Simshauser, Builders Club is a space to get things done the right way. We create relevant solutions, addressing our client's challenges.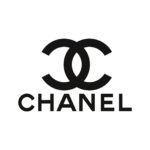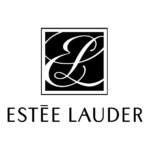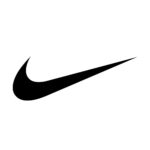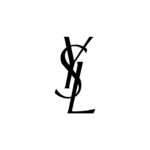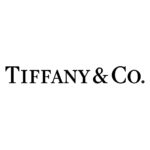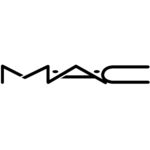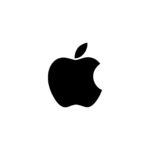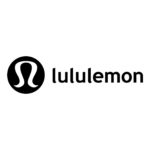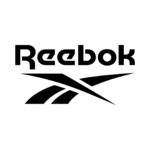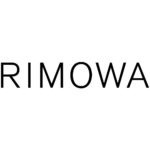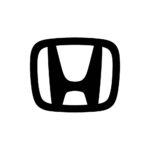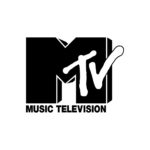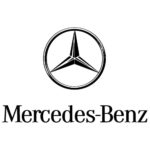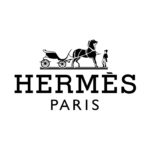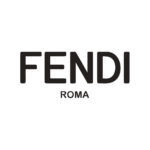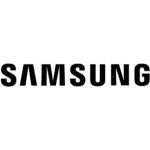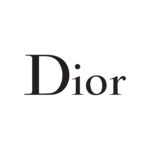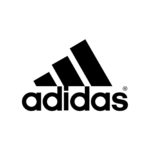 Creative Studio
We do have expertise in developing Storyelling Campaigns and Brand Design Directions from scratch - based on a simple initial brief. Our team of Creatives and Designers works on projects from the initial ideation phase onwards.
3D Motion Design
Our large permanent team of 3D artists and Art Directors has a huge bandwith to tackle any kind of design and motion production brief.
Live Action
Our large network of directors and shoot producers has experience in all kind of projects, from music video to car to fashion shoot.